Vodafone Ghana Music Awards Xperience concert: On April 15, 2023, the VGMA Xperience Concert was held in Ho Sports Stadium yesterday night. An incredible evening of music, entertainment, and celebration in the Volta Region Capital.
The Vodafone Ghana Music Awards' final prelude, the 2023 VGMA Xperience Concert, was put on by Charterhouse (VGMA).
The 24th Vodafone Ghana Music Awards nominees as well as some of the biggest personalities in Ghanaian music performed at the event.
Watch full performance: Vodafone Ghana Music Awards Xperience
Afrobeat, highlife, hip hop, and other genres were among the music included at the performance, which began at 8 o'clock in the evening.
Stonebwoy's performance
Camidoh performed his hit song at VGMA Xperience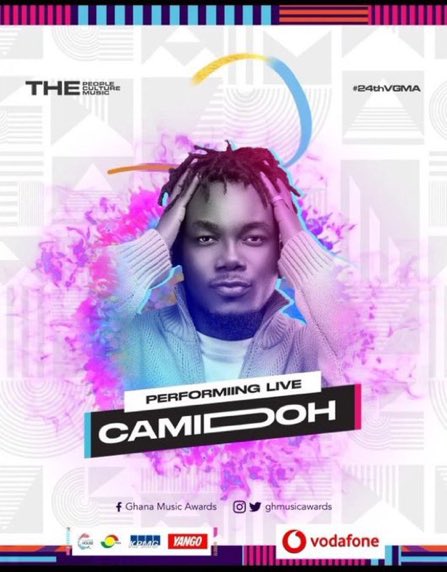 Wendy Shay Performance
The VGMA Xperience Concert is a fantastic opportunity for everyone to get together and enjoy the best music Ghana has to offer as well as the ideal way to commemorate the 2023 VGMA awards.
So make a note of it in your calendars and get ready for a memorable evening of entertainment.
Vodafone Ghana Music Awards Xperience concert >>>>> Refresh for update