University Student Safina Diamond: Safina Mohammed Adizatu, a first-year student at the University of Ghana, is set to stand trial for murder starting on September 18, 2023.
The Adentan District Court has committed Safina to trial for the murder of Frank Kofi Osei, a Ghanaian resident in Canada. The tragic incident occurred in July 2022 at Ashaley Botwe School Junction.
Frank Kofi Osei was reportedly murdered during a visit to Safina, his girlfriend. The case has garnered significant attention due to its shocking nature and the involvement of a university student.
Challenging the Allegations
During the committal proceedings, Safina, who is also known as Safina Diamond, maintained her innocence, stating that she was not at the house when the incident occurred. She claimed to have been near the area, making calls at the time.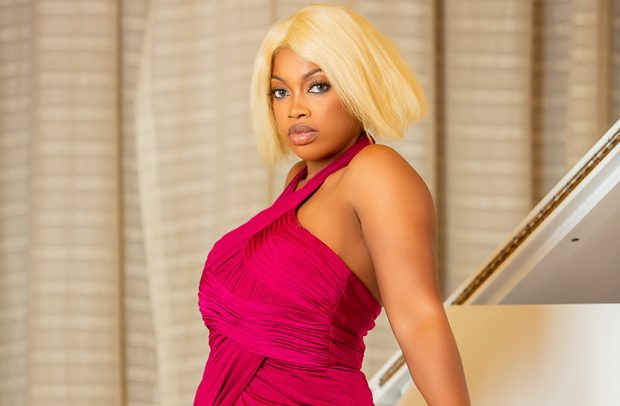 She also addressed the prosecution's exhibits, confirming ownership of a bag filled with drinks that were tendered as evidence. She asserted that the bag was not found in a room belonging to Michael Fiifi Ampofo Arku, who was initially held as an accomplice.
Prosecution's Approach
The State Attorney, Nana Ama Adinkra, outlined the prosecution's strategy, indicating that they plan to call nine witnesses during the trial before the High Court.
Michael Fiifi Ampofo Arku, previously considered an accomplice, has been discharged by the District Court based on the recommendation of the Attorney General.
The prosecution intends to present a total of 31 exhibits as evidence, including autopsy reports, various items allegedly used in the crime, and the accused person's investigation caution statements.
Challenging Legal Proceedings
The legal proceedings have not been without challenges. Safina's defense raised a preliminary objection, questioning the prosecution's handling of exhibits.
They inquired why the exhibits were not placed at the Court's Registry before being tendered. The prosecution dismissed these concerns as "unwarranted" and "dramatically overemphasized."
The Alleged Crime
According to the prosecution's case, Frank Kofi Osei visited Safina at Ashaley Botwe School Junction during his vacation in Ghana. Allegedly, during the night, Safina, along with Michael Fiifi Ampofo Arku and other yet-to-be-arrested accomplices, stabbed and choked Osei.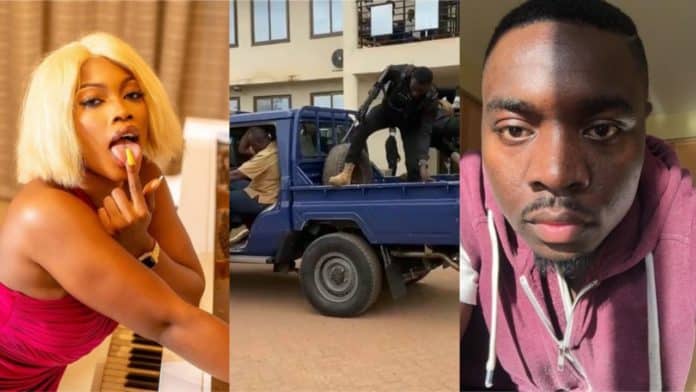 It is claimed that the victim's blood was cleaned from the floor, and his body remained in the space for 24 hours. The prosecution further asserts that the body was then dragged from the first floor through the staircase and left at the gate of the house, where Osei had parked his Toyota Tundra.
Safina reportedly contacted the police, reporting her boyfriend's death in her room. Upon arrival, the police discovered Osei's body at the gate of Safina's house. Safina was subsequently arrested, leading to the legal proceedings that are set to begin on September 18, 2023.