Shazam app can now identify songs: Apple today updated its Shazam music recognition app to allow it to recognize and identify songs that are playing in third-party apps like TikTok, Instagram, and YouTube.
According to Apple, users can utilize Shazam's functionality on an iPhone by opening the app, tapping the blue button, and switching back to the previously used app to discover the currently playing song.
While the user is in the other app, Shazam uses the iPhone's microphone to listen to the song. Within a few seconds, the song is identified, and upon returning to the Shazam app, the user can view the song's name and additional information.
Shazam app can now identify songs
An alternative method is to use the built-in Song Recognition feature available in the iPhone's Control Center. This allows users to identify songs without exiting their current app.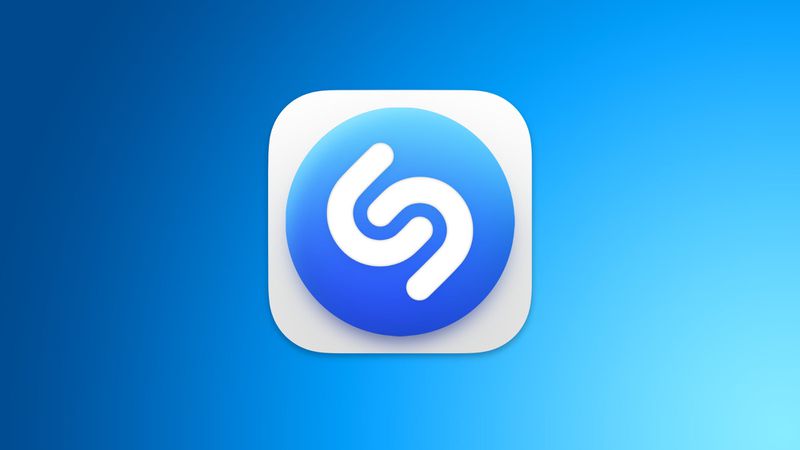 By playing a song in an app like YouTube, they can swipe into the Control Center, locate and tap the Song Recognition icon. The identified song will then appear as a notification or in the Dynamic Island, and users can access the Shazam app for further details.
Whenever a song is identified using Shazam, it is automatically added to a Shazam playlist in Apple Music, enabling users to listen to it at a later time.
Additionally, for those without Apple Music, the Shazam app keeps track of recent identifications for easy reference.
Shazam can be downloaded from the App Store for free. [Direct Link]