Apply for the ALX: The fact that digital transformation is the upcoming industrial revolution is no longer breaking news. For the next ten years, companies all around the world will still struggle with a lack of qualified IT workers.
Some of the most sought-after, well-paid specialists guiding the sophisticated digital transformation throughout the company environment are software developers.
Those who wish to create software, websites, and online apps must be competent to program. IT professionals who seek to automate processes will also find it helpful. ALX has created a full-year program to help individuals who are interested. Changing jobs or starting a new one can be a daunting endeavor.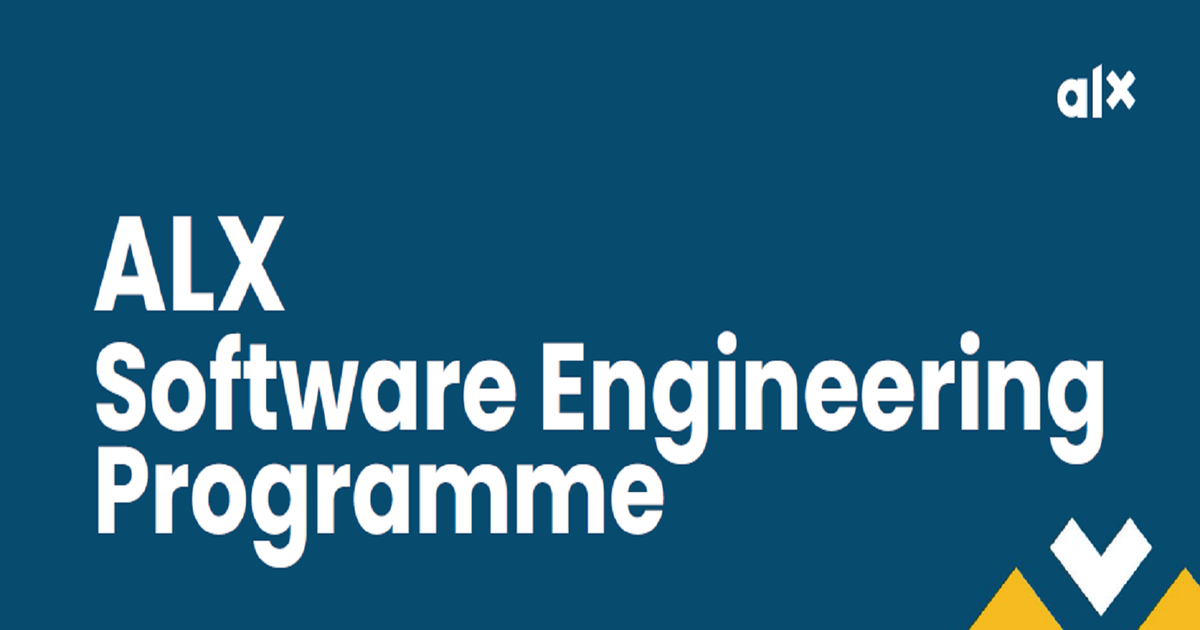 What Is ALX?
African Leadership X (ALX) provides a range of programs in the high-demand ICT fields that drive our global economy. The platform offers training that is ready for the work in the tech specialties that employers want to see. You have the chance to acquire the knowledge, expertise, and connections with ALX that keep you in the know.
ALX, in partnership with The ROOM, is brought to you by the organization that leads African Leadership Academy, African Leadership University, and Anzisha Prize Foundation.
The 12-month ALX Software Engineering Programme prepares you with the technical and work-ready skills for a global career as a Full-Stack Developer.
Who can join?
Anyone interested in learning tech and specifically computer science can join. It is an open opportunity that is backed up by various tech players in the space like Microsoft, Jumia, MTN, Flutterwave, Amazon, Meta, etc.
Program Requirements
The following are the requirements for the ALX Software Engineering Programme:
12 months, 70 hours/week
English proficiency
Access to a desktop or laptop
No prior programming experience is required; in-course assessment
Commitment and determination
Program Sprints
The Programme is divided into four sprints (12-Week Modules); namely:
Understanding Programming Languages
Programming Foundations 1
Programming Foundations 2
Front-End or Back-End Specialisation Programs
Post Certification
After successful completion of the Programme, you will have access to:
Join The ROOM's talent community
Discover, explore, and create professional opportunities
Build life-changing relationships for your future success
Apply for the ALX: Application Process
This application experience will allow you to assess your eligibility for the program and reflect on why ALX is right for you. It should take a maximum of 10-20 minutes to complete. Here are the checkpoints you'll hit in this application experience:
It has three main phases, The Challenge, The Why & The Commit.
The Challenge is more of getting to understand the applicant, The Why involves getting to find your motivation in this program & The Commit is more of verification and acceptance of its terms and flows since it is a full-year program.