How they access & hack your WhatsApp account
WhatsApp is the most widely used messaging app on the planet. Hackers have taken over users' accounts on the Meta-owned application, according to users.
Hackers have become more knowledgeable. They are now on the lookout for those who are vulnerable, hack their phone numbers, and post on the site.
If you're a member of multiple WhatsApp groups, as I am, you've probably seen obnoxious World Remit scam postings encouraging people to send money in exchange for doubles or quadruples of the amount sent.
As a consequence, I looked into it and discovered that their accounts had been hacked.
In order to register or login to a Whatsapp account, you will need to request a One Time Pin (OTP) from Whatsapp by entering your number and submitting the request.
You will not be able to gain access to your account without the OTP.
Since the hacker doesn't have your sim card, they will not be able to get the OTP. What they normally do is call you and trick you to provide the OTP.
---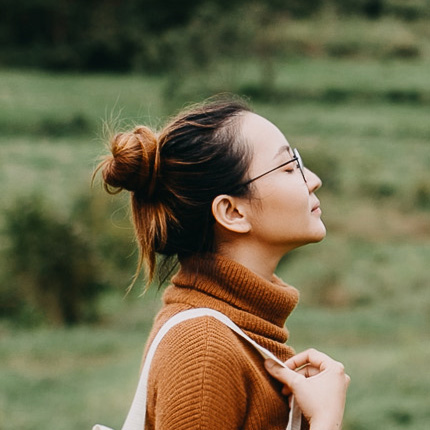 "I got a call one day and the person identified himself as one of the admins of my WhatsApp group. He told me due to the posting of unnecessary and scam messages, the admins are creating a secure group that will only be accessed by a password.
Then he told me he is sending my password to me via SMS so I should verify my identity by providing the password when I receive it. I ignorantly did as he said and that was the end of my WhatsApp account,
I tried to re-register or log in with my account but my number was changed by the hacker so that was it "
Narration by a victim

— unknown, Victim
---
The first red sign to check for, according to cybersecurity expert Mark Gorrie, is "spelling problems or bad language."
Fortunately, fraudsters aren't that smart,' and they make mistakes that they continually send to their potential victims.
If you get a communication from a contact (friend or customer) that has spelling problems, don't dismiss it.
Make a phone call to find out what's going on. Scammers virtually seldom answer such calls, and if they do, you'll quickly realize you're speaking with the incorrect person.
Generic greetings or URLs that do not fit the company in the message should also be avoided.
Often, such URLs will direct you to websites where you will be prompted to provide personal and sensitive information.
To begin, never, under any circumstances, reveal your OTP to anybody.
Second, two-step verification, which adds an extra degree of protection to your account, is critical.
This added protection allows the user to create a new pin that must be entered every time you connect to your account.
As a result, even if the hacker obtained your OTP in some other way, he or she will be unable to access your account.
Please if you have not done your WhatsApp 2 steps pin verification, kindly do it because the rate at which hackers are hacking and scamming people's WhatsApp is much.
It won't cost you anything to do that on your WhatsApp.
To prevent such a thing from happening to you/us because only God knows who the next victim will be,
Follow these steps to turn on your 2 step Verification:
Go to Settings on your WhatsApp,
Click on Two-step verification,
Enter a pin you will easily remember.
And save, that's all.
If someone wants to change it, WhatsApp will ask for the Two-step verification and without it, the account won't open.
Change your passwords as soon as possible, and disable any online transactions on your accounts.
If you can get in touch with your bank, put a hold on all transactions and freeze your cards.
Until you declare differently, your bank is authorized to ignore any request to withdraw funds from your account.
This will only work if you find it very quickly, but as previously stated, it is a condition that should be avoided.
Never make a payment or lend a loan to someone you met over WhatsApp.
Before depositing money into an account, insist on a phone or video conversation, no matter how stuck the individual claims to be.
Let's be cautious, Prevent being HACKED and be safe.
Stay blessed!
Stay safe!