How Do I Clear My iPhone or iPad Keyboard History?
The iPhone keyboard may be a very pesky intruder, constantly correcting your spelling.
If this happens to you, it is because you have a cluttered keyboard history, which recognizes your typing tendencies and remembers the words you type over time. As a result, you can text while editing new words.
As a result, clearing your iPhone's keyboard history is a good idea.
The keyboard history saves commonly typed words, including those that are automatically entered into your iPhone's autocorrect dictionary.
As a result, when autocorrect is turned on, your iPhone searches its vocabulary for the best correction to replace every word you write with a correct one. As a result, when you push the space bar or begin typing the next word, the preceding one is fixed.
You can't change or amend the keyboard history, but you can clear it completely out.
Open the Settings menu.
Go to the General tab.
Swipe down and select Transfer or Reset iPhone from the drop-down menu.
Choose Reset.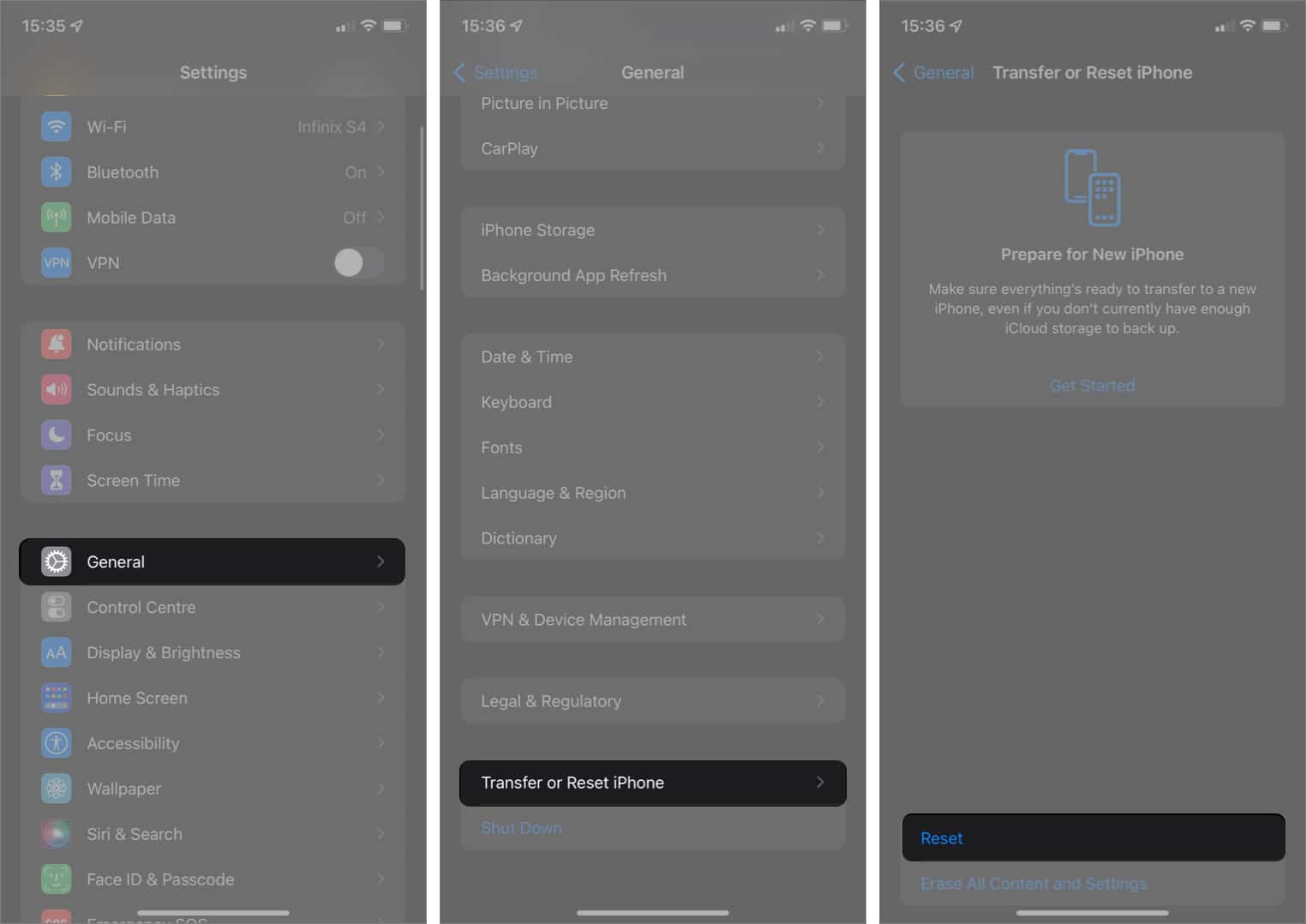 Choose Reset Keyboard Dictionary. Now, enter your passcode to continue.
Finally, tap Reset Dictionary.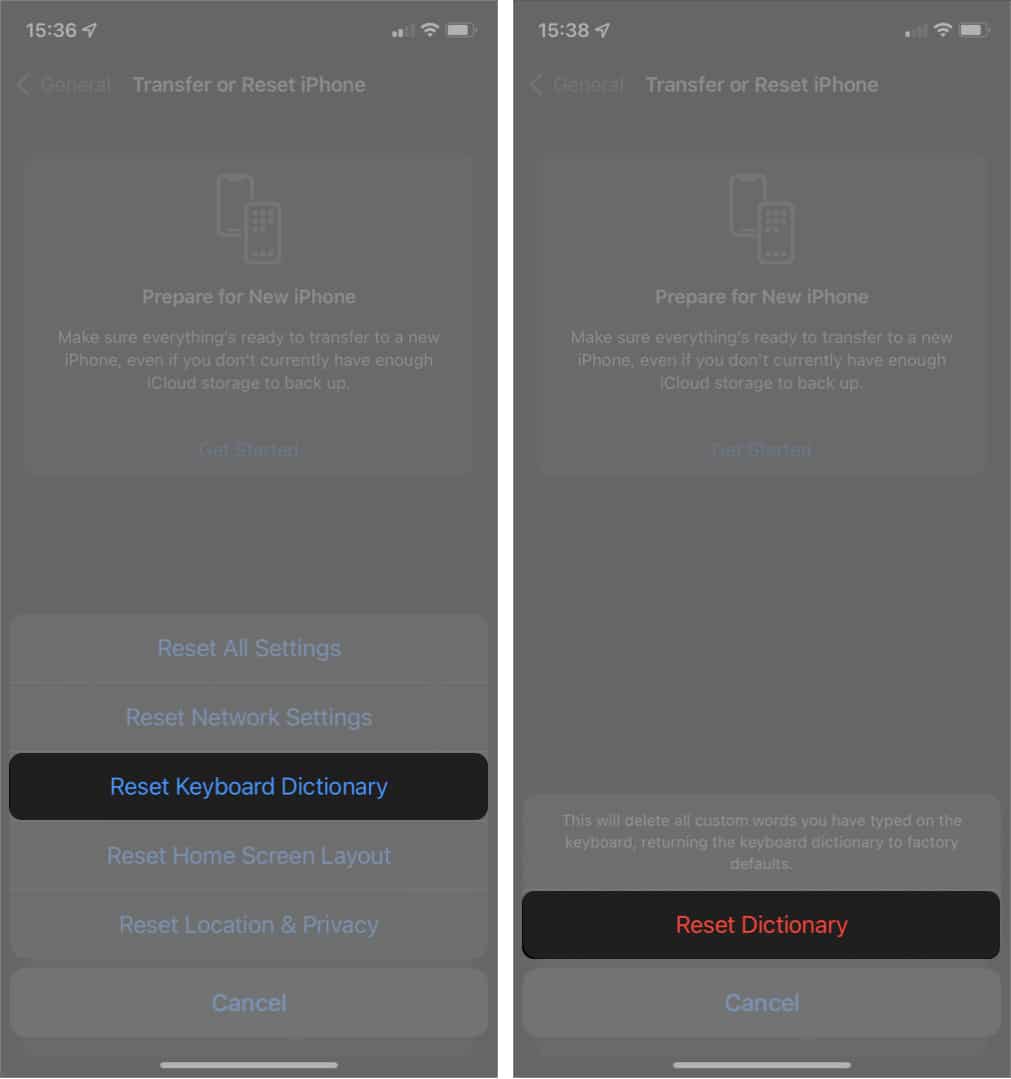 That is all. You can now start afresh.
How to permanently stop
If you do not want to keep clearing your keyboard history, there are other solutions.
Disable auto-correction.
Disable keyboard auto-correction to permanently stop your iPhone from correcting your words. This will stop your iPhone from automatically making changes while still proposing words.
Turn off predictive text.
The other option is to turn off predictive text. This disables your iPhone's ability to learn new words and make fresh suggestions. Here's how to turn off predictive text:
Go to General under the Settings menu.
Keyboard should be tapped.
Turn Predictive off.