HIV self testing kit has been introduced: Ghana has taken a significant step in the fight against HIV by launching an HIV Self-Testing (HIVST) program.
This pioneering initiative aims to empower Ghanaians with the ability to check their HIV status from the privacy and comfort of their homes, promoting awareness and early detection.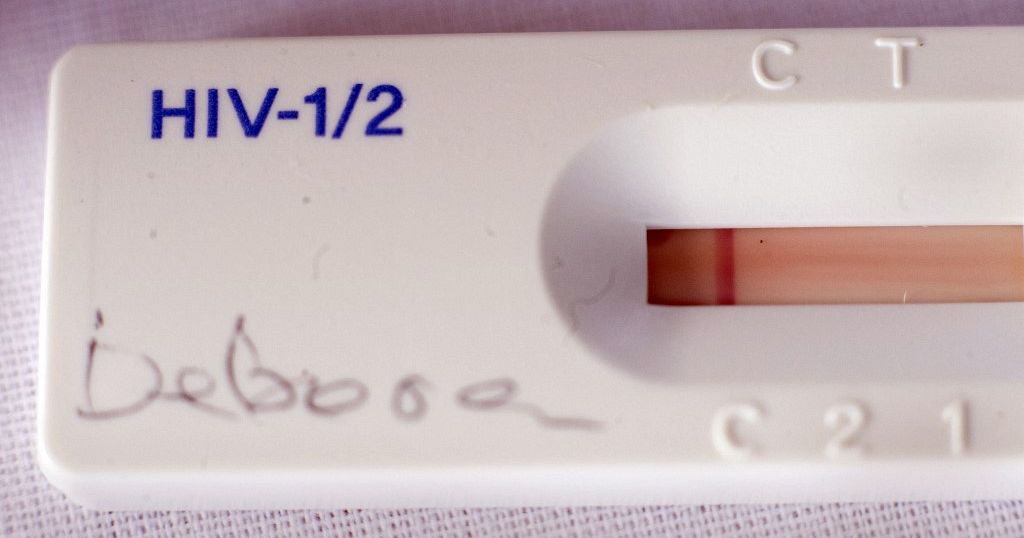 Oral HIV Self-Testing: A Convenient Option
The HIVST program offers various testing options, with the oral HIV self-test being a notable method.
Through this approach, individuals can easily and effectively determine their HIV status by using a specialized oral swab to swab their upper and lower gums.
Quick Results in Privacy
After the swab is immersed in a test tube solution, the test results are revealed within 20 minutes.
A single line indicates a negative result, while two lines indicate a reactive result, indicating the need for further evaluation at a healthcare facility.
How much is HIV self test kit?
The OraQuick In-Home HIV Test cost GH₵125.00, the One Step Rapid HIV Private Test kit sells at GH₵35.00, and HIV Rapid Test cost GH₵135.00
Confirmatory Testing for Accuracy
If a reactive result is obtained, it is essential to confirm the test's accuracy and receive appropriate follow-up care at a healthcare facility. Confirmatory testing ensures that any positive cases are properly addressed and managed.
Tackling HIV Awareness and New Infections
The Ghana Aids Commission reports that there are currently over 350,000 people living with HIV in the country, with a startling 71% unaware of their HIV status.
By providing an easy, confidential, and accessible method to check one's HIV status, the HIVST program is poised to play a vital role in reducing new infections and enhancing overall public health in the country.
A Pledge to Combat HIV
The introduction of this innovative program reflects Ghana's unwavering commitment to combatting HIV and prioritizing the well-being of its citizens.
Through increased awareness and early detection, Ghana aims to make substantial progress in the fight against HIV, moving towards a healthier and more empowered population.