A birthday is the anniversary of the birth of a person, or abstractly of an institution. Birthdays of people are celebrated in numerous cultures, often with birthday gifts, birthday cards, a birthday party, or a rite of passage. A lot of people have their ways that they choose to celebrate the day that they were born. Currently one thing that is very trendy about birthdays is people going out to take beautiful photoshoot pictures. Many times people want the photos on their birthdays to be wonderful, magnificent and catchy. It makes the day special since the pictures will be properly taken and will be beautified to buttress the person's special day.
How Is This Birthday Special ?
Our very own Eno Barony aka Rap Goddess has just done same with respect to the sharing of magnificent photos on one's birthday. She was born on the 30th of October in the year 1995. She is indeed celebrating her 26th birthday in grand style with the eye catching pictures that she has dropped. This year, the photos that she has released are mouthwatering and has caught a lot of attention.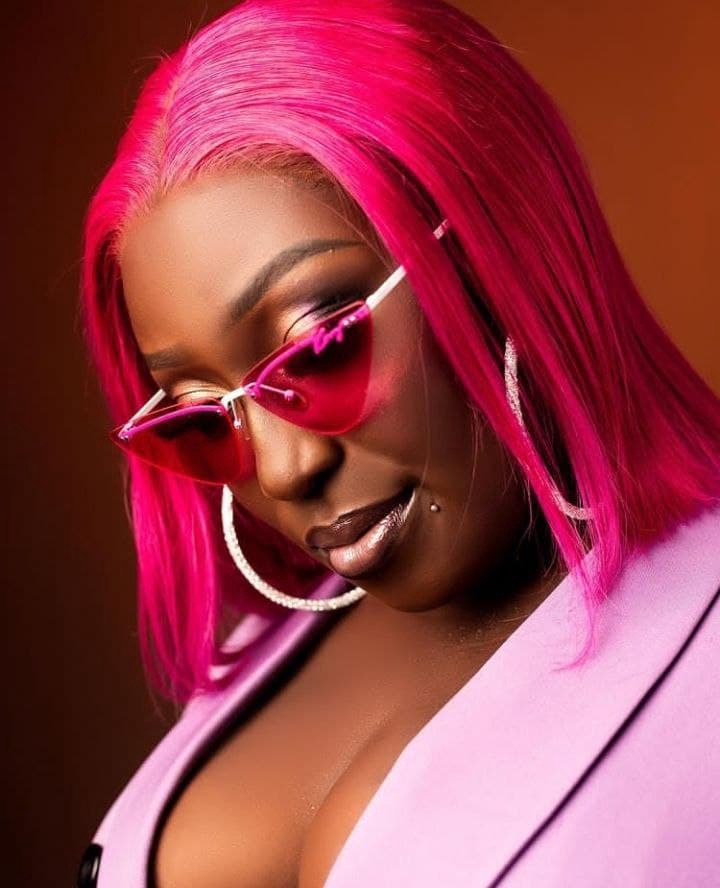 She is looking good and many people went ahead to give her some heartwarming birthday wishes to grace her occasion.
Take a look at some of the wishes below;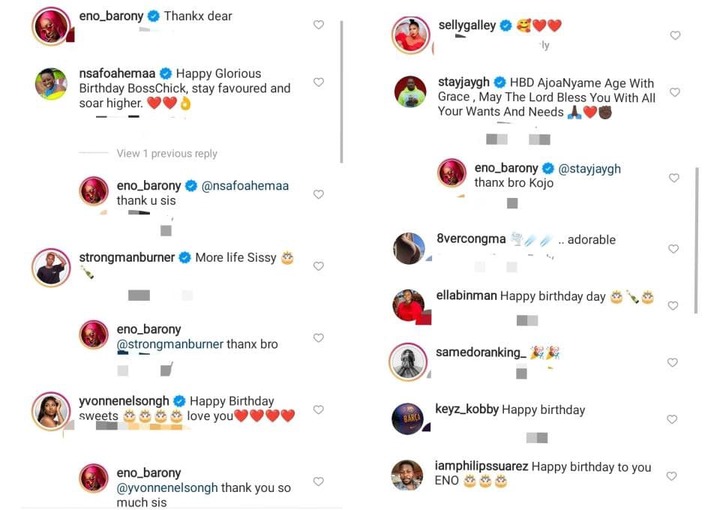 She is indeed doing the most online today. Happy Birthday To Eno Barony