Bluesky Social: Social media has been an integral part of our lives for more than a decade now. It has revolutionized the way we communicate, share information, and connect with people across the globe.
However, as social media platforms have grown in popularity, they have also become a breeding ground for fake news, hate speech, and cyberbullying. In response to these challenges, a new social media platform called BlueSky Social is being developed.
In this article, we will explore what BlueSky Social is, how it differs from other social media platforms, and what we can expect from it in the future.
When will BlueSky Social be released?
The development of BlueSky Social is still in its early stages, and there is no official release date yet. However, the project has gained a lot of attention and support from industry experts and social media enthusiasts. Jack Dorsey, the co-founder of Twitter, has announced that he will be funding the development of BlueSky Social through his company Square. This is a significant endorsement of the project, and it is expected that we will hear more about the release date in the coming months.
How will BlueSky Social differ from other social media platforms?
BlueSky Social aims to be a decentralized social media platform that is owned and governed by its users. This means that there will be no central authority controlling the platform, and users will have more control over their data and content. The platform will also use blockchain technology to ensure transparency, security, and privacy for its users.
Another significant difference between BlueSky Social and other social media platforms is that it will be open-source. This means that developers from all over the world can contribute to the development of the platform and create new features and functionalities. This will make BlueSky Social more dynamic, innovative, and adaptable to the changing needs of its users.
Will BlueSky Social App have ads?
One of the main sources of revenue for social media platforms is advertising. However, this has also led to concerns about privacy, data collection, and manipulation. BlueSky Social aims to address these concerns by exploring alternative revenue models that do not rely on advertising. For example, the platform could introduce a subscription-based model or allow users to earn cryptocurrency for their contributions to the platform.
What kind of content will be allowed on Blue Sky Social?
BlueSky Social aims to create a safe and inclusive environment for its users. Therefore, the platform will have strict guidelines on what kind of content is allowed. Hate speech, fake news, and cyberbullying will not be tolerated on the platform. Users who violate these guidelines will be subject to disciplinary action, including account suspension or banning.
However, BlueSky Social also aims to promote free speech and open discussion. Therefore, users will be allowed to express their opinions and ideas as long as they do not violate the guidelines. The platform will also have features that allow users to report inappropriate content or behavior.
How do I get invited to BlueSky?
Users who are interested in joining Bluesky can register for the waitlist on the Bluesky website. As of now, there is no set date for the official launch as the project is still in its development phase.
Is BlueSky like Twitter?
BlueSky Social has been compared to Twitter because of its founder's connection to the platform. However, BlueSky Social aims to be much more than just a micro-blogging platform. It aims to create a decentralized social media ecosystem that is more transparent, secure, and user-friendly than existing platforms. Therefore, we can expect BlueSky Social to have many unique features and functionalities that differentiate it from Twitter.
Who founded BlueSky?
BlueSky Social was not founded by a single individual or organization. Instead, it is a collaborative project that involves many developers, researchers, and industry experts from around the world. The project was initiated by Jack Dorsey in 2019 as part of his vision for a more decentralized and open Internet. Since then, many organizations and individuals have joined the project to contribute their expertise and resources.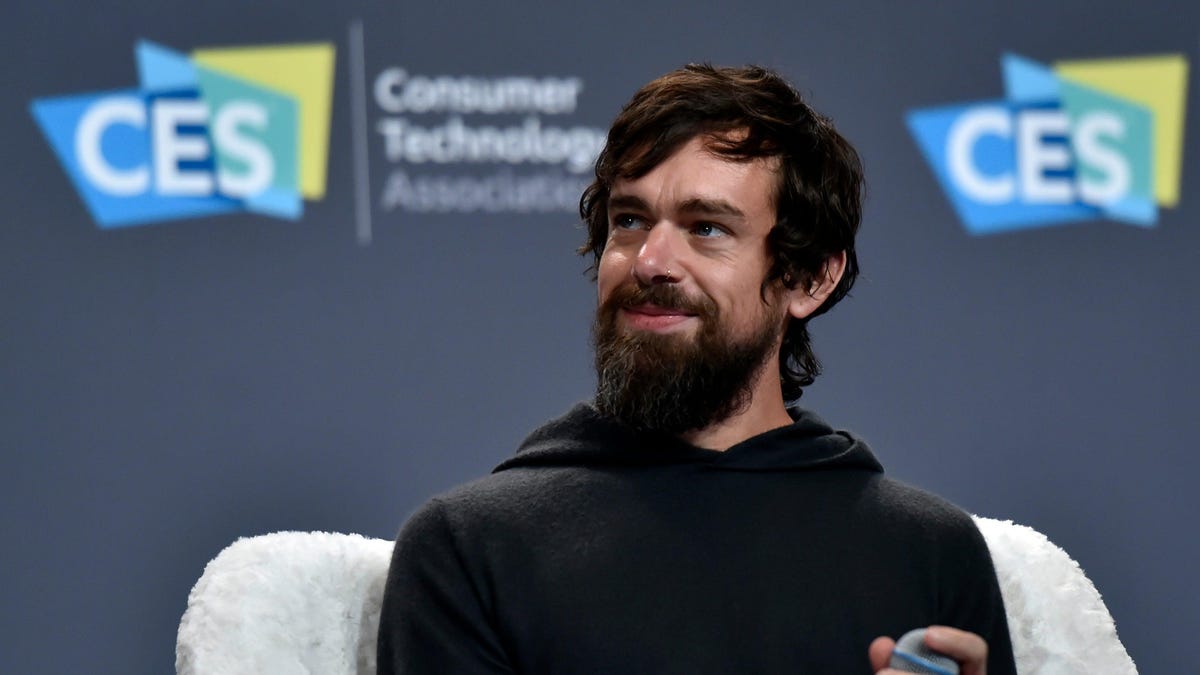 Download BlueSky Social App
The Bluesky Social app is currently available for download on the Google Play Store and the Apple App Store. However, since it is still in beta testing, an invite code is required to join the app.
Conclusion
BlueSky Social is an exciting new project that has the potential to revolutionize social media as we know it. Its decentralized and open-source approach could lead to a more transparent, secure, and user-friendly social media ecosystem. However, there are still many challenges that need to be addressed before the platform can be released. We can expect to hear more about BlueSky Social in the coming months as it continues to develop and gain support from the community.