Best Android Phones for Every User: Defining the best Android phone can be a subjective task, as Android offers a diverse range of devices to cater to different preferences and budgets.
Whether you seek cutting-edge technology or a budget-friendly option, Android has something for everyone.
In this article, we will highlight a selection of top Android phones across various price ranges to suit different user needs and preferences.
Pixel 7 Pro
Delivering the Ultimate Android Experience: When it comes to the purest Android experience, the Pixel 7 Pro stands out as the go-to choice.
As the closest to the "House of Android," it receives the latest Google software updates, ensuring users have access to the newest Android features and OS upgrades.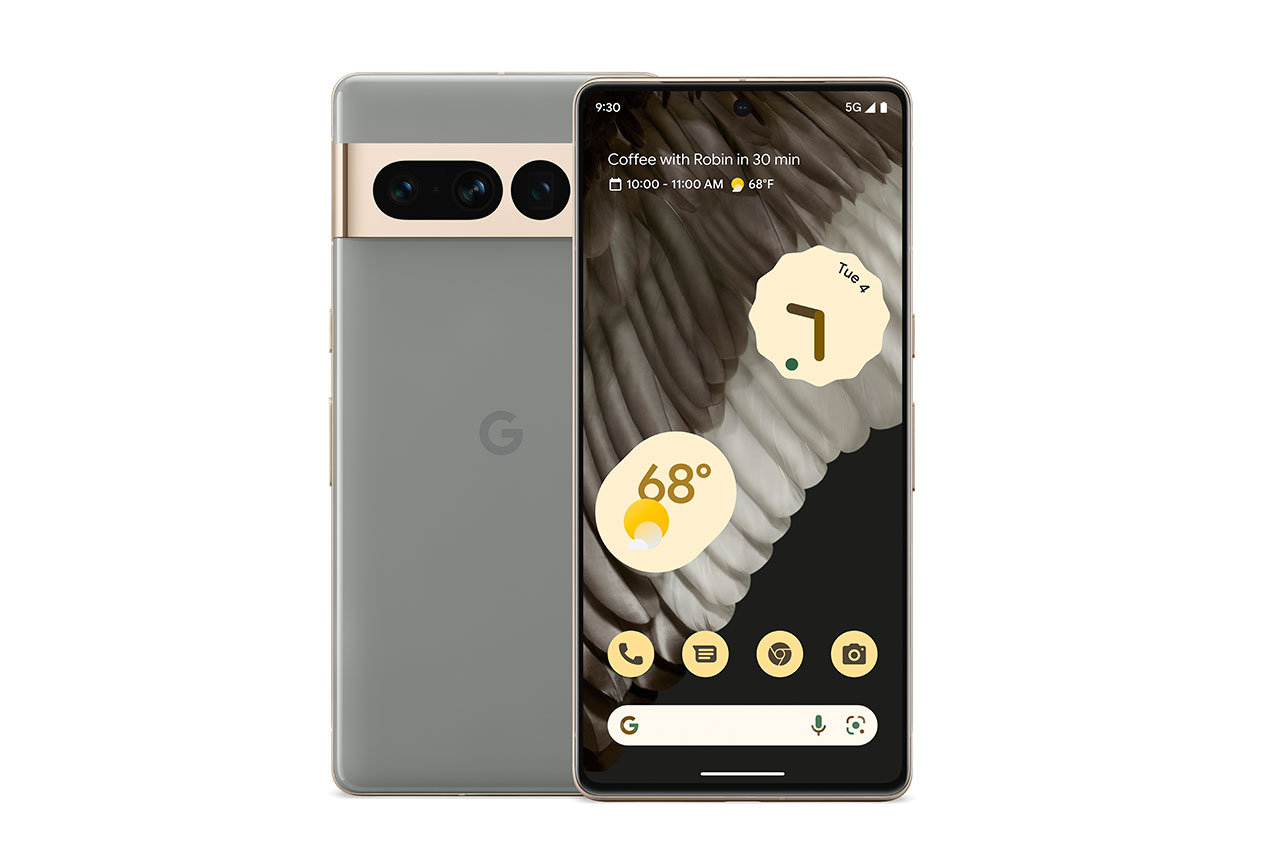 With its powerful hardware and seamless integration of Google's software prowess, the Pixel 7 Pro offers the best Android experience available.
Galaxy A54
Affordable Excellence: While the Galaxy S23 Ultra may dominate the high-end segment, the Galaxy A54 excels in providing an exceptional Android experience at an affordable price point.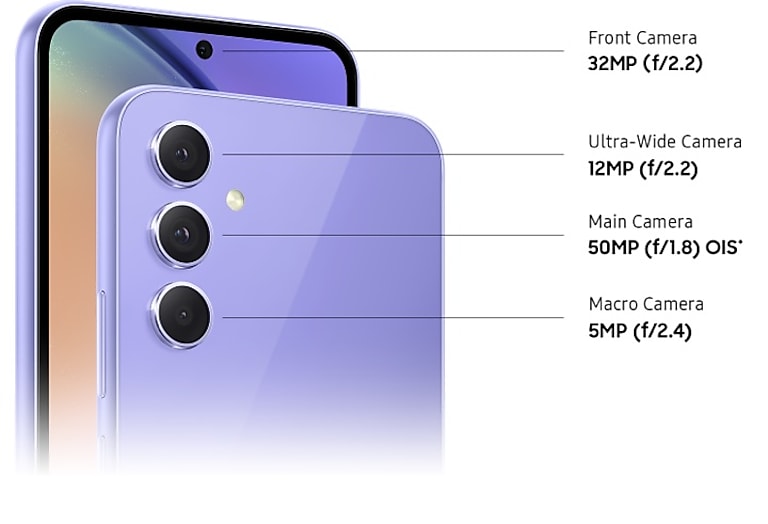 With Samsung's impressive display technology and the power of Google's software, this phone offers a perfect balance of performance, design, and affordability, rivaling even flagship devices.
OnePlus 11
A Growing Android Ecosystem: OnePlus has carved out a dedicated fan base, and the OnePlus 11 continues to impress. This phone not only retains its spot on the best Android phones list but also benefits from OnePlus' integration with its OnePlus Pad tablet.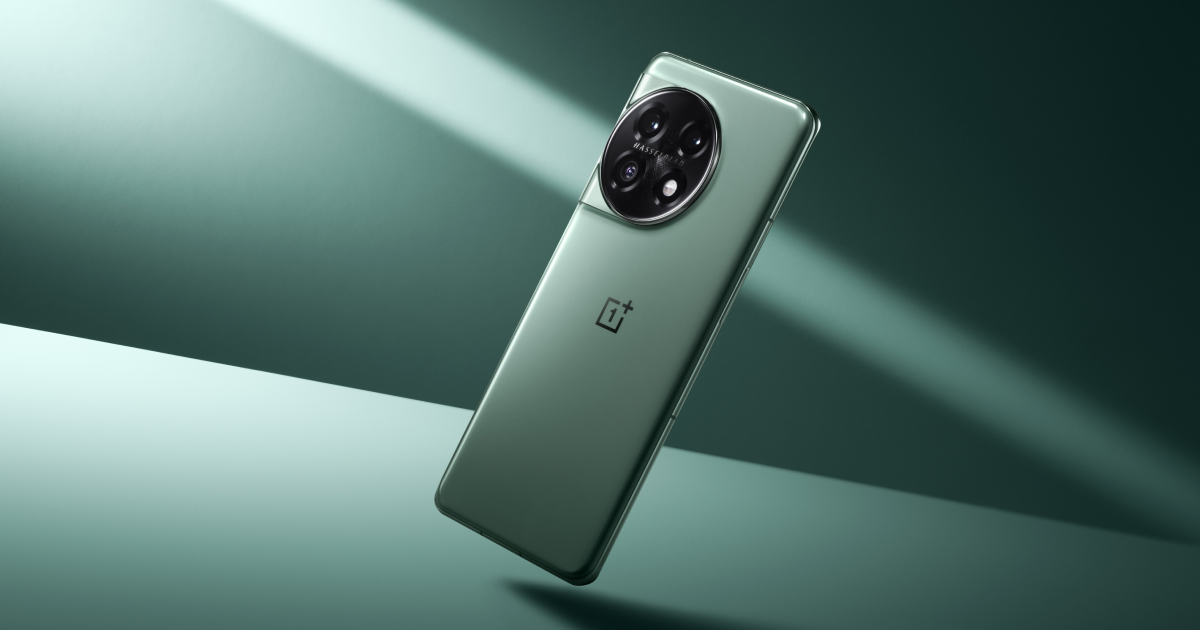 As the ecosystem expands, OnePlus offers a compelling Android experience that combines powerful hardware with an evolving software environment.
Motorola Razr Plus 2023
A New Form Factor: The Motorola Razr Plus 2023 introduces a stunning design that may revolutionize the Android world. With its large cover display, this phone sets a trend that others are likely to follow.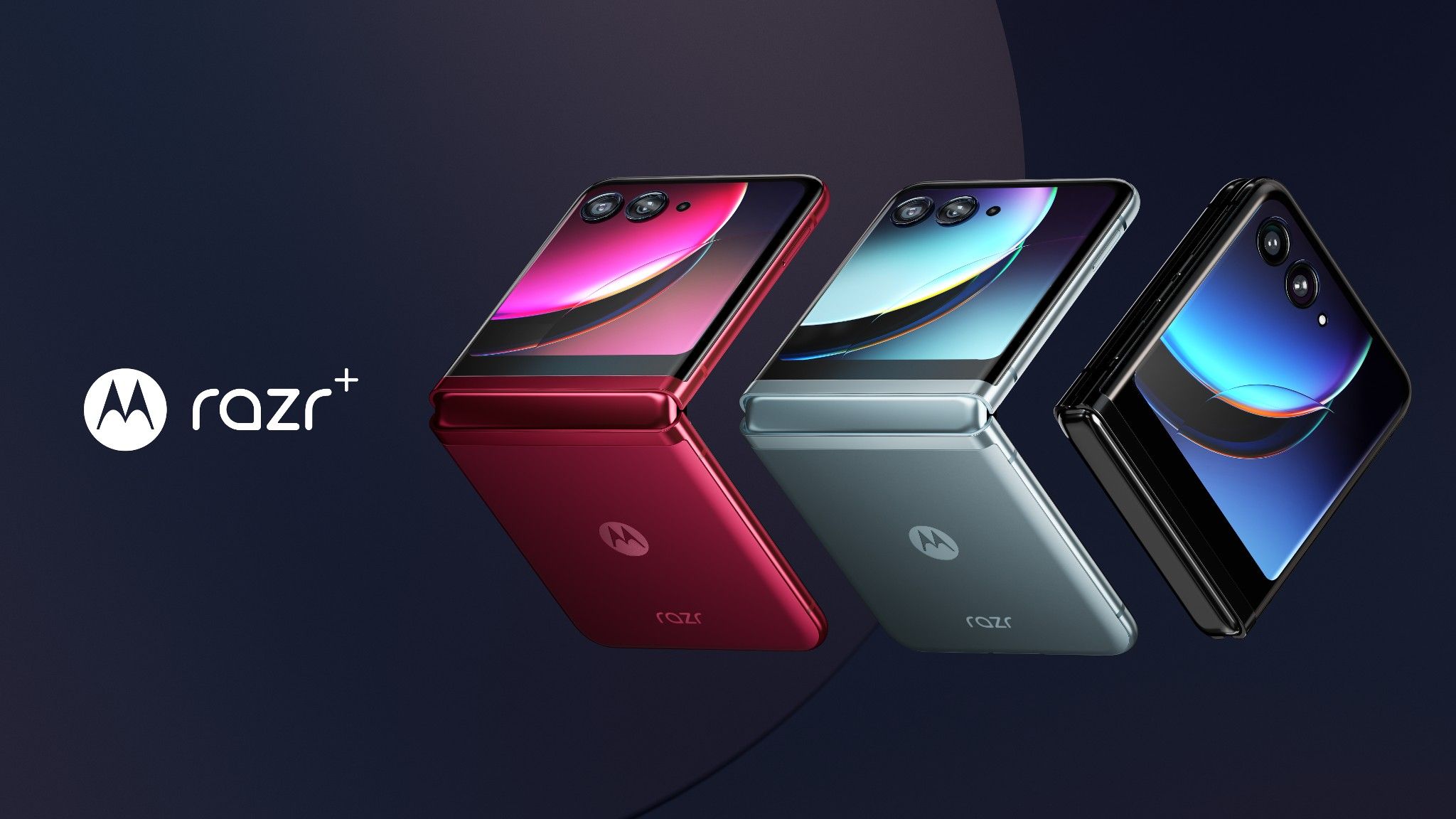 As more apps adapt to the half-sized square format, the Razr Plus earns its place among the best Android phones by pushing the boundaries and ushering Android into a new era.
Foldable Phones: The Pixel Fold vs. Galaxy Z Fold 4
While the Pixel Fold may be an excellent foldable phone, some Android software issues prevent it from making our list of the best Android phones. On the other hand, the Samsung Galaxy Z Fold 4 shines with its impressive features and S Pen stylus support.
Not only does it deliver a better app experience, but it also boasts cutting-edge technology, making it a top choice for those seeking a foldable Android device.
Summary: Best Android Phones for Every User
Android offers a vast array of phones catering to various preferences and budgets. From the ultimate Android experience provided by the Pixel 7 Pro to the affordability and quality of the Galaxy A54, there is an Android phone for every user.
OnePlus continues to impress with its expanding ecosystem, while the Motorola Razr Plus 2023 sets new trends in form factor. While the Pixel Fold falls short due to software issues, the Galaxy Z Fold 4 emerges as a stellar choice for those desiring a foldable device.
No matter your requirements, Android has the perfect phone to meet your needs and provide a fun, powerful, and personalized experience.