Apple Unveils iPhone 15: Apple enthusiasts and tech lovers around the world eagerly awaited the unveiling of the iPhone 15 at Apple's recent "Wonderlust" event.
With a history of major overhauls every three years, akin to the groundbreaking iPhone X in 2017 and the iPhone 12 in 2020, the iPhone 15 promised to bring substantial changes and improvements to the iconic smartphone lineup.
This article explores the key features, design changes, and pricing details of the iPhone 15, shedding light on what consumers can expect from this latest offering.
The iPhone 15 Variants
The September release introduces four variants of the iPhone 15, catering to diverse user preferences: the iPhone 15, iPhone 15 Plus, iPhone 15 Pro, and iPhone 15 Pro Max. Notably, there are significant differentiators between the Pro and non-Pro models, providing choices for a wide range of users.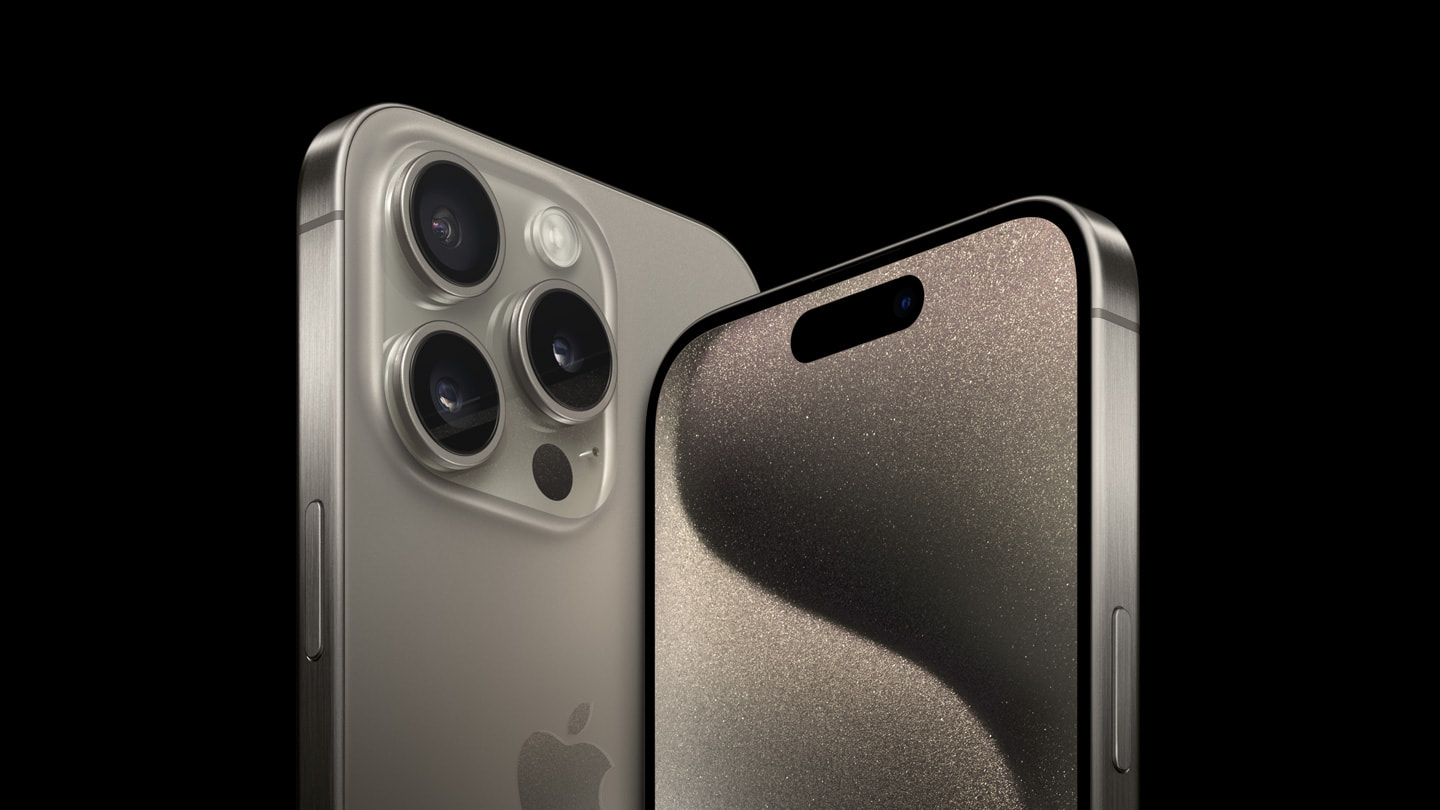 iPhone 15 Color Options
Apple has once again revamped the design of the iPhone, offering a fresh and vibrant look. The iPhone 15 and iPhone 15 Plus feature robust, color-infused back glass and contoured edges.
A standout addition is the Dynamic Island, a pill-shaped area atop the phone's display, housing an advanced 48MP main camera.
Users can select from an array of eye-catching colors, including pink, yellow, green, blue, and black.
In contrast, the iPhone 15 Pro and iPhone 15 Pro Max sport a robust yet lightweight titanium design, boasting contoured edges.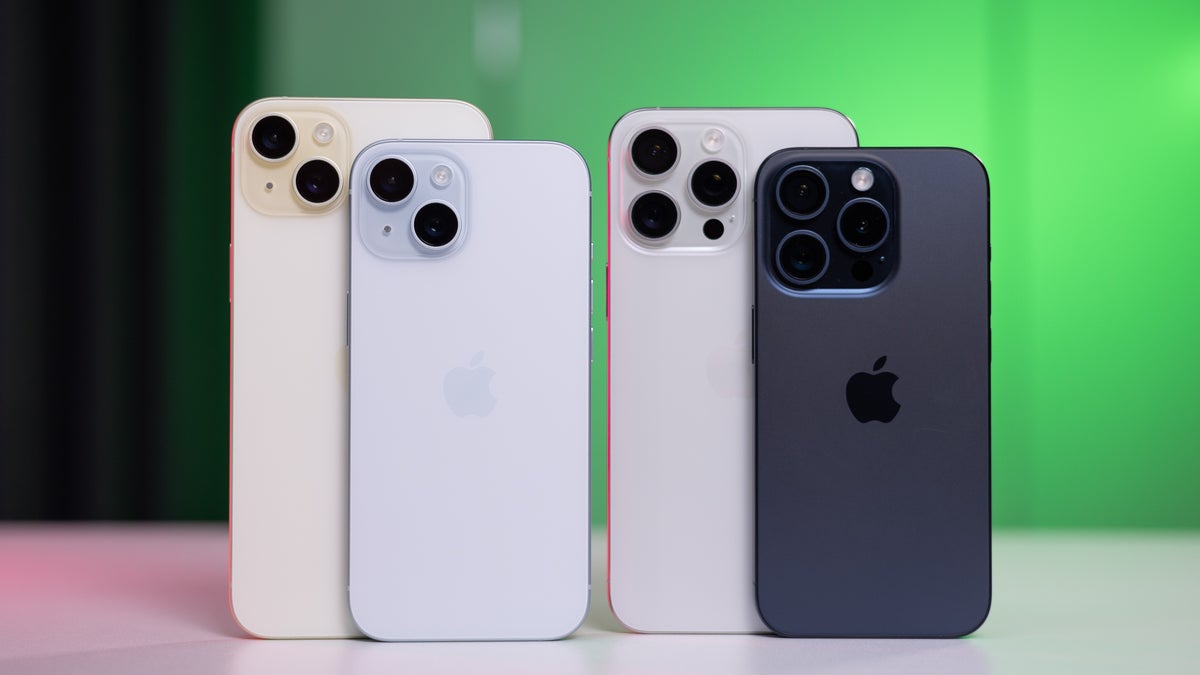 These Pro models introduce a customizable Action button and come equipped with an A17 Pro chip, promising an elevated mobile gaming experience.
The color palette for the Pro variants includes black titanium, white titanium, blue titanium, and natural titanium finishes.
iPhone 15 and iPhone 15 Pro Camera Innovations
Apple's commitment to delivering outstanding photography experiences continues with the iPhone 15 series. The Pro models, in particular, feature an A17 bionic chip that significantly boosts performance, ensuring a noticeably faster user experience. Enhanced battery life and cutting-edge camera technology are also expected.
The Pro models offer an impressive array of camera upgrades, providing users with the equivalent of seven pro lenses and exceptional image quality. Notable camera enhancements include a new high-resolution main camera, improved Focus and Depth Control, Night mode, Smart HDR, and a 5x Telephoto camera.
iPhone Using USB-C Charging Port
A noteworthy change in the iPhone 15 lineup is the introduction of a USB-C charging port, aligning with the standard used in many Android smartphones. This transition represents a significant shift for Apple, which has historically favored its proprietary Lightning connector.
How Much Does the iPhone Cost? iPhone 15 and 15 Pro
The iPhone 15 models are priced as follows:
iPhone 15: Starting at $799
iPhone 15 Plus: Starting at $899
iPhone 15 Pro: Starting at $999
iPhone 15 Pro Max (featuring the 5x Telephoto camera): Starting at $1199 (available in 256GB, 512GB, and 1TB storage capacities)
Should You Upgrade to the iPhone 15?
Experts advise prospective buyers to consider their current iPhone model before rushing to upgrade. Olivier Blanchard, a research director at tech research firm The Futurum Group, suggests that those with newer models, such as the iPhone 12 or later, might not find the iPhone 15's features groundbreaking.
However, for users with older models, the upgraded features of the iPhone 15 could be a compelling reason to invest in this latest iteration.
The iPhone 15's debut at Apple's "Wonderlust" event marks another milestone in the evolution of smartphones. With its fresh design, camera innovations, USB-C port, and range of models to choose from, Apple continues to set the bar high for mobile technology.
As users weigh the decision to upgrade, it's clear that Apple remains committed to delivering cutting-edge devices that cater to diverse user preferences and needs.