Ahuofe mom speaks on TikTok star: The mother of late TikTok star Ahuofe has debunked many of the rumours surrounding her son's death.
Speaking in an interview on GH Page, Ahuofe's mother only identified as Mama Gee stated that her son did not die from poison as it's being purported nor did he die from a drug overdose.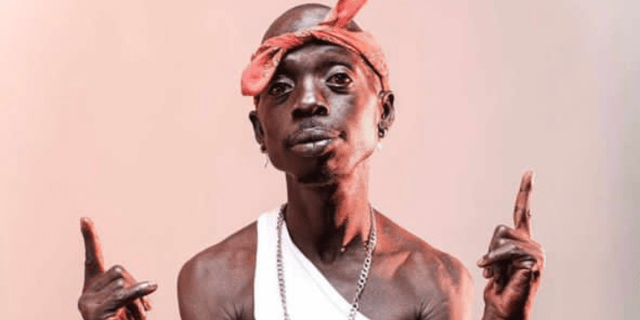 Ahoufe Abrantie death: Ahuofe mom speaks on TikTok star
She stated that Ahuofe, born Kwaku Adomako, fell ill before his death and was taken to the hospital.
Mama Gee revealed that the TikTok star was at the hospital for about two days before he passed.
She stated that her son, although occasionally drunk, was not an alcoholic and he stayed away from cannabis and other narcotics. 
https://vm.tiktok.com/ZMYbrYdXY/
At the time of the interview, Mama Gee said that the doctor had not yet confirmed Ahuofe's cause of death.
She was, however, appreciative that her son, also knowns as Ghana Tupac, brought smiles to many people with his TikTok videos.
source: myjoyonline.com